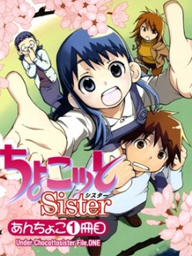 Genre:
Summary: Haruma Kawagoe is an only child. A long time ago, at Christmastime, his mother miscarried the child that was to have been his baby sister. That night, young Haruma knelt down and offered up an earnest prayer: "Please make my mother well again, and please…
Genre:
Summary: Cocoa arrives at the cafe Rabbit House one day, excited for rabbits. She actually all but lives in that cafe. She meets lots of different girls there, including a tiny and cool girl named Chino, a tough and soldier-esque girl named Rize, a spacey and quintessentially…
Genre:
Summary: Second Season of Kore wa Zombie Desuka?pass is MIQ
Genre:
Summary: A series of short stories that follow the cast of Kure-nai shows the characters' everyday happenings and reveal more of their eccentric behaviors and personalities. Also features new character designs closer to the novel/manga.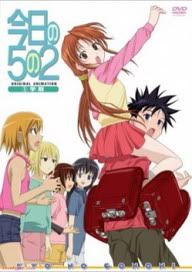 Genre:
Summary: Following the line of the precedent OVAs (of the same name) This anime goes around the normal lifes of some elementary school (5th grade, 2nd class room) kids and their adventures, while turning to teens. Their games, stupid jokes, and the misunderstadings…
Genre:
Summary: Based on a light novel series by Sakaki Ichirou, with illustrations by Blade.The Magician's Academy, that normal people cannot attend, is located in a magical land. Hasegawa Takuto is one of the students at the magic academy. During a summoning…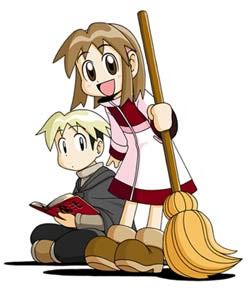 Genre:
Summary: Tsukune-chan is a peculiar magical girl who keeps trying to help others and fight evil-doers despite of her questionable sense of justice.[ANN]>Uploaded invincible1998. pass is "MIQ" . without quotation
Genre:
Summary: Koushi Inuzuka is a smart high school student who aims to become a public prosecutor. Unfortunately for our good guy, he was born into a martial arts family whose head (ie his father) only knows one language: violence. When Koushi was still a baby, his father…