Genre:
Summary: Nadeshiko, a high school student who had moved from Shizuoka to Yamanashi, decides to see the famous, 1000 yen-bill-featured Mount Fuji. Even though she manages to bike all the way to Motosu, she's forced to turn back because of worsening weather. Unable…
Genre:
Summary: Comedy anime about the generation gaps. The three main characters represent the major generations of Japanese; Yutori (teenagers), Tsumekomi (20-30's) and Dankai (middle age). Tsumekomi-chan is an office worker in a toy company and supervises the part-time…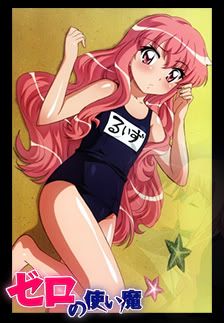 Genre:
Summary: It's summer vacation, and students of the Tristain Magic Academy go to a school trip to the sea. But what is the Headmaster and Saito planning?Note: Encoded at 10-bit depth.
Genre:
Summary: Bit Cloud, a wandering junk parts dealer, is on a mission to collect the best Zoids parts he can find and create the ultimate partner. But his plans all change when he meets the Blitz team and pilots the Liger Zero. He joins the Blitz team and together they…
Genre:
Summary: Sequel of Touken Ranbu: Hanamaru.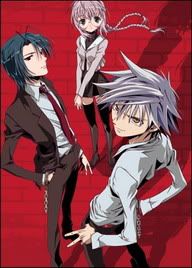 Genre:
Summary: Michiru Kita is a special girl who possesses Shinigami Eyes, which allows her to see a dark ring around a person's neck. This ring symbolizes the person's impending death; once they are marked to die, a gray line, which is invisible to normal people, appears…