Monster Hunter Stories: Ride On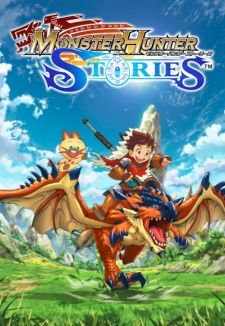 Type: TV
Episode Count: Unknown
Media: Fansub
Genre: Fantasy Adventure
Related:
None found

Discussion: None
Date Added: October 12, 2016, 09:38:58 AM
Status: Ongoing
Maintainer: DeBritto

Summary: For all of you who playing the Monster Hunter Series, this story is all about your jurney... Ryuto, a young boy living in the Rider village of Hakum, dreams of becoming the world's best Rider. Having just turned 12, he sets out to find his own Otomon for himself before the ceremony where he is given his own Kizuna Ishi. Together with his kind-hearted childhood friend Cheval, his inquisitive childhood friend Lilia, and his partner Naville, he sets out deep into the forest, and has a miraculous encounter with a Rathalos.