Zero no Tsukaima - Princess no Rondo OVA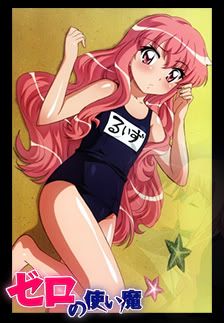 Type: OVA
Episode Count: 1
Media: Fansub
Genre: Comedy Magic Ecchi
Related:
None found

Discussion: None
Date Added: March 15, 2012, 09:06:29 AM
Status: Complete
Maintainer: sora-sora

Summary: It's summer vacation, and students of the Tristain Magic Academy go to a school trip to the sea. But what is the Headmaster and Saito planning?


Note: Encoded at 10-bit depth.